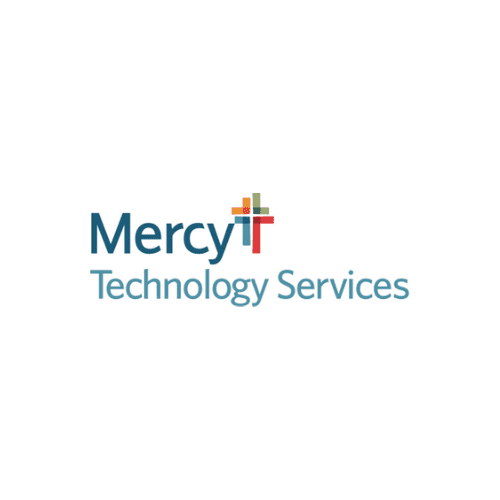 Mercy is inspired by its mission to bring to life the healing ministry of Jesus through compassionate care and exceptional service. We put patients first by pioneering a new model of care, relentlessly pursuing our goal to get health care right. Everywhere and every way that Mercy serves, we seek to deliver a transformative health experience. Mercy recently announced two major initiatives to leverage the latest technology to further our goal of transforming health care.
Mercy and Mayo Clinic are embarking on a 10-year collaboration agreement to use the most current data science and years of deidentified patient outcomes to find diseases earlier and allow our caregivers to start patients more quickly on proven treatment pathways to better health. This first-of-its-kind alliance between two large health care systems pairs early adopters of integrated electronic health records. The collaboration will use machine learning to support clinicians in providing more optimal care, improved outcomes for patients, and enhanced quality of life.
Mercy now offers a new blood test to detect more than 50 types of cancer early when it is far more likely to be cured. Mercy is an early adopter among health systems to offer GRAIL's first-of-its-kind multi-cancer early detection (MCED) blood test. GRAIL's Galleri test uses advanced testing capability to screen for more than 50 types of cancer at one time, as opposed to current recommended cancer screenings which cover only five types of cancer testing for them one at a time.