MISSOURI BIOTECHNOLOGY ASSOCIATION - WHAT WE DO
Missouri Biotechnology Association (MOBIO) is the only statewide membership group that speaks with one voice to advance and champion the life sciences in Jefferson City, across the state, and in Washington, D.C. MOBIO represents most extensive and broadest cross-section of life science organizations including businesses, higher education, medical research, start-ups, agri-science and related firms involved in research, development, and commercialization of the life sciences. MOBIO serves to connect, develop, and advance the state's bioscience community.
MOBIO members benefit from a strategic focus to support the enrichment and growth of the biosciences in Missouri through:
MOBIO connections make a difference, specializing in meaningful business-to-business engagements and bridging:
A network of diversified thought leaders
Business leaders with policymakers
Entrepreneurs with investors
Members to greater market potential
Members connect at regional, national, and international levels with science, education, and commercial networks to advance business and enrich the industry.
MOBIO is the catalyst, accelerating growth and leveraging high-value relationships for our vibrant life sciences community.
MOBIO advocates for Missouri's life sciences and technology sectors. Maintaining a sophisticated understanding of current dynamics, MOBIO serves as your trusted voice for bipartisan engagement and leadership within the Missouri State Capitol.
MOBIO forges meaningful relationships between public and private sector leaders to:

Defend companies large and small

Obtain and safeguard public investment

Secure state funding for Missouri's life science industry
The strength of MOBIO's collective voice consistently delivers a compelling message to advance pro-science, pro-business legislative policy.
MOBIO saves members real money, providing access to numerous partner organizations that offer significant discounts on relevant industry products and services.
R & D

Laboratory

Finance & Administration

Facilities & Operations

Communications & Data
All MOBIO members are entitled to preferred purchasing power. There is NO fee to participate.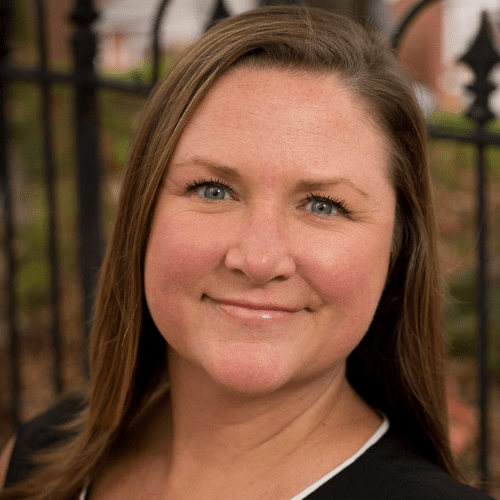 MOBIO is proud to introduce Stephanie Regagnon and BRDG Park at the Donald Danforth Plant Science Center. Stephanie is the Executive Director of Innovation Partnerships at the Danforth Center and recently joined the board of MOBIO on behalf of BRDG Park, helping to engage companies at BRDG Park and in 39 North as members. Stephanie joined the Danforth Center's Leadership Team in August 2020 and leads the innovation team that is working to advance collaborative efforts to grow and attract new companies and maintain business relationships and partnerships that help deliver on the Danforth Center's mission, particularly in relation to the Center's role in building regional agtech and bioscience strength.
BRDG Park is a place where good ideas become great businesses.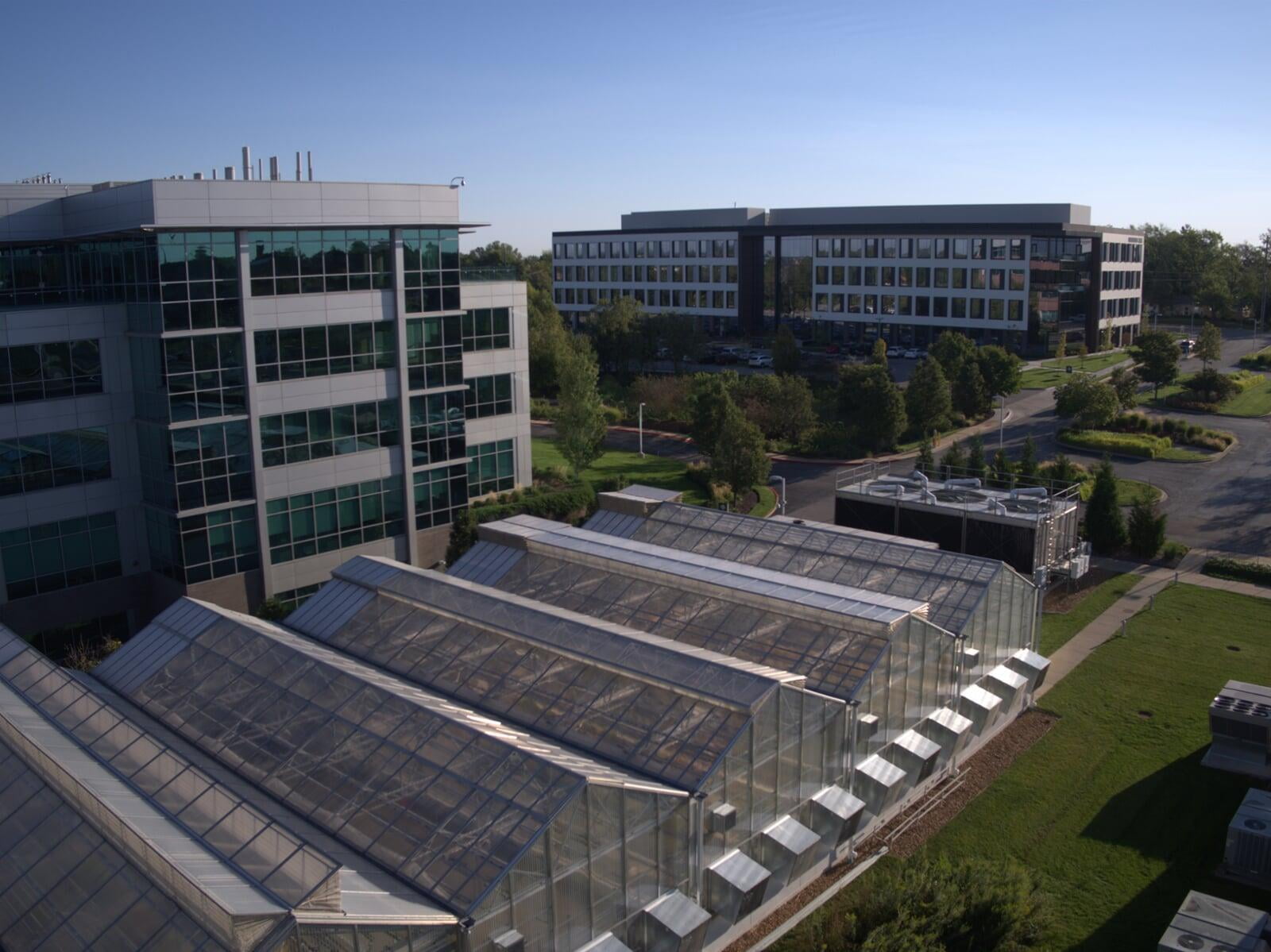 BRDG and EDGE@BRDG serve as home to 16 enterprises, employing 500 people and covering 270,000 square feet. BRDG Park is the headquarters of Benson Hill, the region's first agtech unicorn, that after rapid growth recently went public on the NYSE - BHIL. BRDG Park also serves as a vital resource for both early to mid-stage startups, and for international companies that have established their North American headquarters in our thriving ecosystem. Located on the north eight acres of the Danforth Plant Science Center, it's in the heart of 39 North, a 600-acre innovation district designed to foster collaboration and stimulate investment in bioscience research and commercialization.
As part of the Danforth Plant Science Center, the BRDG Park community benefits from interactions with leading plant scientists, access to the Center's state-of-the art greenhouses, advanced imaging and other specialized facilities at a reduced rate to accelerate the delivery of products to the marketplace. The tenant community participates in a collaborative task force to enhance networking, health and wellness and business growth.
Learn more at www.brdgpark.com
MOBIO Breakthrough
Join us for MOBIO's Breakthrough of the Month series, where we explore Missouri's new and sometimes hidden biotech industry.
This is a FREE presentation open to those in the life-science community.
Let's Talk Biotechnology!
The Center for Plant and Life Sciences, established in 2006, was developed in response to industry demands in the regional plant and life sciences industry. Drawing on the strength of relevant programming across the district, the center interfaces with business and industry to bring cutting-edge education and to provide workforce training in this growing industry.
During our time Elizabeth will discuss:
the Life Science Laboratory Assistants and Biotechnology Program
advantages of the Contract Research Group within the Center to the start-up community
Presented by:
Elizabeth Boedeker, District Director, Center for Plant and Life Sciences (CPLS), St. Louis Community College
Thursday, October 28, 10:00 - 10:45 am CDT via zoom