MISSOURI BIOTECHNOLOGY ASSOCIATION - WHAT WE DO
Missouri Biotechnology Association (MOBIO) is the only statewide membership group that speaks with one voice to advance and champion the life sciences in Jefferson City, across the state, and in Washington, D.C. MOBIO represents most extensive and broadest cross-section of life science organizations including businesses, higher education, medical research, start-ups, agri-science and related firms involved in research, development, and commercialization of the life sciences. MOBIO serves to connect, develop, and advance the state's bioscience community.
MOBIO members benefit from a strategic focus to support the enrichment and growth of the biosciences in Missouri through:
MOBIO connections make a difference, specializing in meaningful business-to-business engagements and bridging:
A network of diversified thought leaders
Business leaders with policymakers
Entrepreneurs with investors
Members to greater market potential
Members connect at regional, national, and international levels with science, education, and commercial networks to advance business and enrich the industry.
MOBIO is the catalyst, accelerating growth and leveraging high-value relationships for our vibrant life sciences community.
MOBIO advocates for Missouri's life sciences and technology sectors. Maintaining a sophisticated understanding of current dynamics, MOBIO serves as your trusted voice for bipartisan engagement and leadership within the Missouri State Capitol.
MOBIO forges meaningful relationships between public and private sector leaders to:

Defend companies large and small

Obtain and safeguard public investment

Secure state funding for Missouri's life science industry
The strength of MOBIO's collective voice consistently delivers a compelling message to advance pro-science, pro-business legislative policy.
MOBIO saves members real money, providing access to numerous partner organizations that offer significant discounts on relevant industry products and services.
R & D

Laboratory

Finance & Administration

Facilities & Operations

Communications & Data
All MOBIO members are entitled to preferred purchasing power. There is NO fee to participate.

Stinson LLP collaborates with clients ranging from individuals and privately held enterprises to national companies and international public corporations. Connect with us at one of our 12 offices nationwide and at www.stinson.com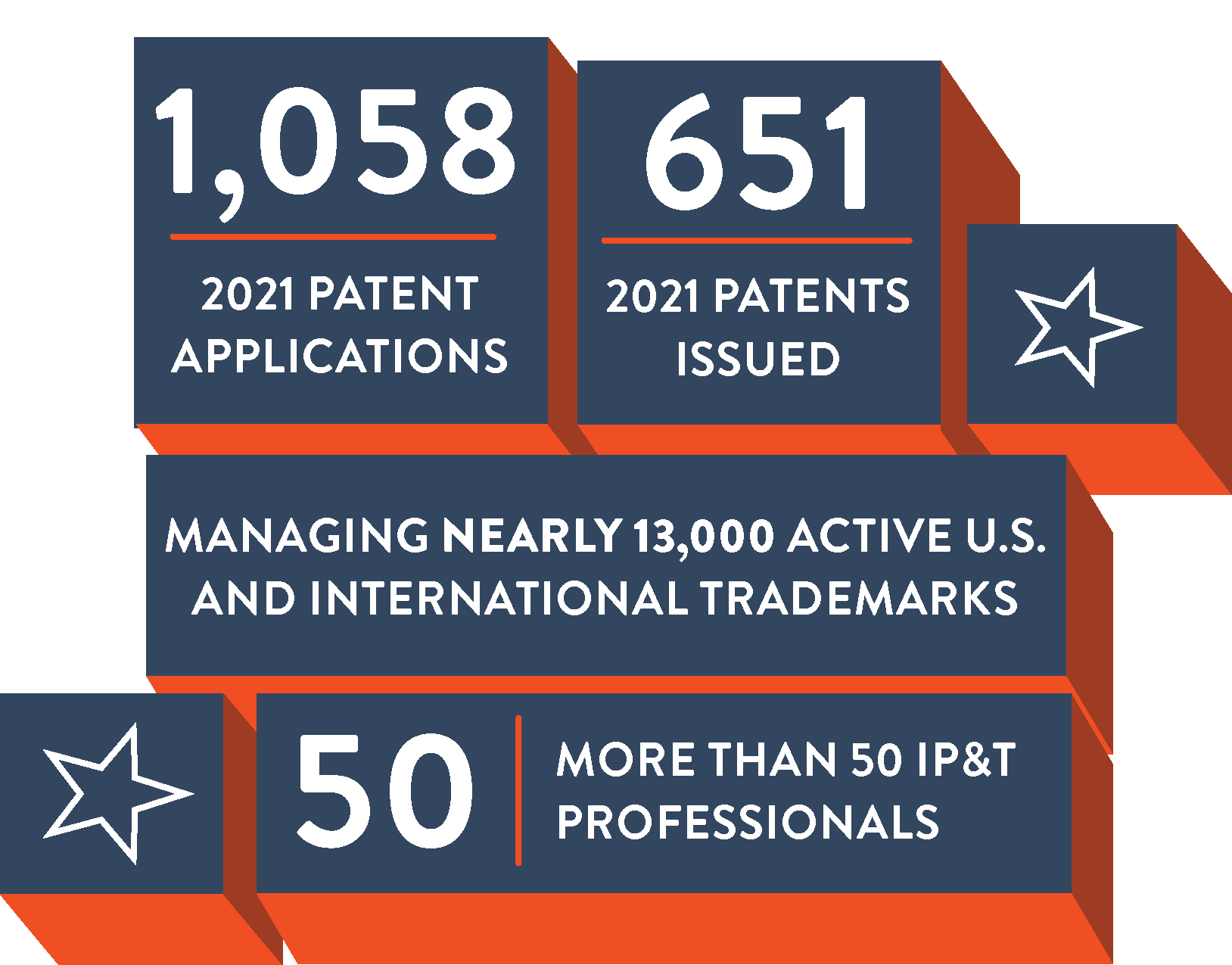 The Intellectual Property & Technology (IP&T) team of more than 50 attorneys, patent agents, and paralegals is devoted to helping clients protect, defend and exploit their IP assets. We counsel clients in strategies to minimize liability risks for IP infringement in order to protect their businesses' bottom line. We understand that practicing smart IP counseling means knowing the science and technology behind our clients' businesses. Our attorneys have a broad and deep range of scientific and technical degrees and proficiencies, including agricultural biochemistry, biology, biotechnology, chemical engineering, chemistry, computer science, electrical engineering, industrial engineering, mechanical engineering, medical devices and pharmaceutical sciences.

You can learn more about Stinson's IP&T capabilities by checking out our 2021 Year in Review.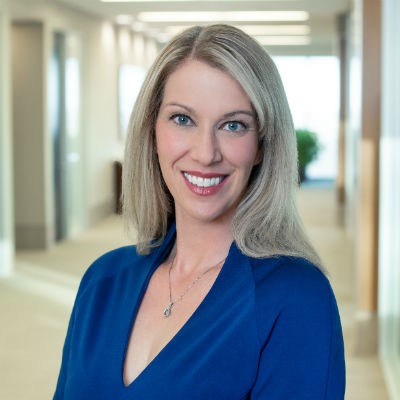 MOBIO Breakthrough
Join us for MOBIO's Breakthrough of the Month series, where we explore Missouri's new and sometimes hidden biotech industry.
This is a FREE presentation open to those in the life-science community.
Stinson LLP: Explore How Intellectual Property Touches All Aspects of your Business
Join us for MOBIO's Breakthrough, where Stinson LLP attorneys will discuss how intellectual property touches all aspects of your business and the importance of protecting this valuable asset. The presentation will touch on:
· Protecting your organization's commercial products and assets with patents/trademarks/copyrights/trade secrets
· Asserting your IP rights
· Licensing your IP
· The role IP plays in M&A
Presenters from Stinson LLP will include:
· Jeannie Boettler, Partner, Intellectual Property & Technology
· Steve Kazmierksi, Ph.D., Partner, Intellectual Property & Technology
· Penny Slicer, Partner, Intellectual Property & Technology
· Ben Woodard, Partner, Employment
Tuesday, June 7, from 10:00 - 10:45 CDT