MISSOURI BIOTECHNOLOGY ASSOCIATION - WHAT WE DO
Missouri Biotechnology Association (MOBIO) is the only statewide membership group that speaks with one voice to advance and champion the life sciences in Jefferson City, across the state, and in Washington, D.C. MOBIO represents most extensive and broadest cross-section of life science organizations including businesses, higher education, medical research, start-ups, agri-science and related firms involved in research, development, and commercialization of the life sciences. MOBIO serves to connect, develop, and advance the state's bioscience community.
MOBIO members benefit from a strategic focus to support the enrichment and growth of the biosciences in Missouri through:
MOBIO connections make a difference, specializing in meaningful business-to-business engagements and bridging:
A network of diversified thought leaders
Business leaders with policymakers
Entrepreneurs with investors
Members to greater market potential
Members connect at regional, national, and international levels with science, education, and commercial networks to advance business and enrich the industry.
MOBIO is the catalyst, accelerating growth and leveraging high-value relationships for our vibrant life sciences community.
MOBIO advocates for Missouri's life sciences and technology sectors. Maintaining a sophisticated understanding of current dynamics, MOBIO serves as your trusted voice for bipartisan engagement and leadership within the Missouri State Capitol.
MOBIO forges meaningful relationships between public and private sector leaders to:

Defend companies large and small

Obtain and safeguard public investment

Secure state funding for Missouri's life science industry
The strength of MOBIO's collective voice consistently delivers a compelling message to advance pro-science, pro-business legislative policy.
MOBIO saves members real money, providing access to numerous partner organizations that offer significant discounts on relevant industry products and services.
R & D

Laboratory

Finance & Administration

Facilities & Operations

Communications & Data
All MOBIO members are entitled to preferred purchasing power. There is NO fee to participate.

MOBIO is proud to introduce Robert Casillas Ph.D. and Latham BioPharm Group. Robert is a nine-year member of MOBIO and serves as an Executive Committee Member on the MOBIO Board of Directors. His leadership in MOBIO continues to advance and champion the life sciences community. We encourage you to meet Robert and learn more about Latham BioPharm Group and how they can connect with you in Missouri.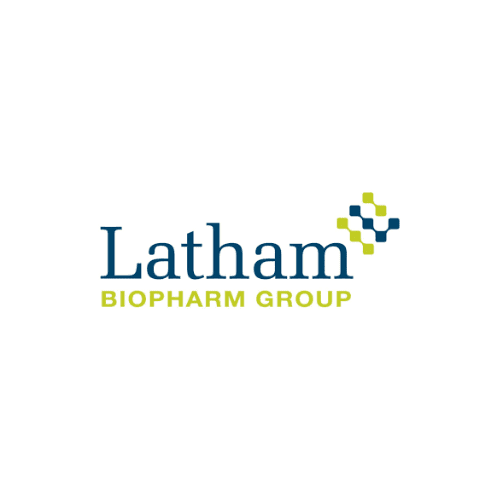 Latham BioPharm Group (LBG) provides the insight, knowledge, and network to unite teams and technologies in the Life Sciences. In the last five years, LBG has helped clients identify, evaluate, fund, manage, and monetize opportunities in a wide variety of business segments, generating over $1.5 billion in government funding and over $100 million in licensing fees and investments. We provide the depth of expertise necessary to advance your programs by providing a range of life science services, including business development, program management, CMC, quality, regulatory, nonclinical, and strategic consulting with proven experience in biodefense/pandemic response, animal health product development, and strategic product development. Our team has an average of over 20 years of experience, and many have served as senior executives at companies ranging from start-ups to Fortune 200 companies. In addition, a number of us have also held senior-level positions within the U.S. government.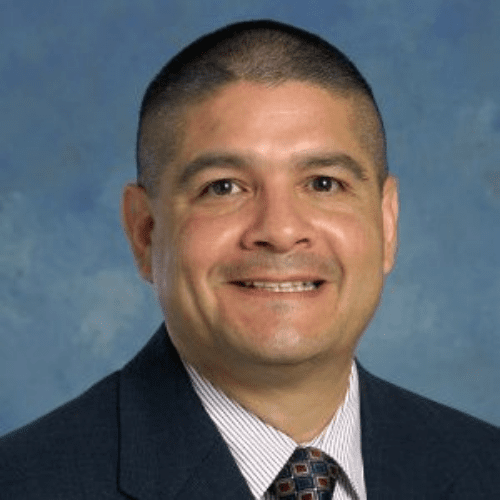 Robert Casillas, Ph.D., is a business strategy professional and biochemical toxicologist with over 28 years' nonclinical development experience identifying workable solutions for novel products in the Medical Countermeasures and Companion Animal Health markets. Dr. Casillas leads the Discovery, Nonclinical, & Animal Health Consulting Sector for Latham BioPharm Group (LBG). He provides subject matter expertise and advisory services from Hit to Lead through IND-Enabling nonclinical human and animal product development, strategic business development, and due diligence for clients.
Robert recently retired as a Colonel in the U.S. Army Reserve after 28 years of combined Active and Reserve service. He resides in Kansas City with his wife Christy of 30 years, and both enjoy cooking together and outdoor activities.

The power of experience should not be underestimated. If you are considering a government contract or need product development expertise to help progress your program to the next investor milestone, contact us today to explore how LBG can put the power of our experience to work for you.
MOBIO Breakthrough
Join us for MOBIO's Breakthrough of the Month series, where we explore Missouri's new and sometimes hidden biotech industry.
This is a FREE presentation open to those in the life-science community.
Discover more about GRAIL's mission to detect cancer early, when it can be cured. Aishwarya Arjunan, a Senior Medical Science Liaison with GRAIL will cover:
The burden of late-stage cancer diagnosis
The unmet need surrounding non-screened cancers
The science of blood-based cancer signals
The public health promise of multi-cancer early detection (MCED)
Presented by:
Aishwarya Arjunan, MS, MPH, Senior Medical Science Liaison, GRAIL
Wednesday, August 18, 10:30 - 11:00 am, CDT via zoom